There is market demand for large size signage monitors, which are requested to have good technical and optical performances, but with tight cost targets.
The target market are definitely the outdoor advertisement and also some applications in corporate business.
We at DisplayHub have developed a product family made with high-end components, such as premium signage panels, and high end display controllers, capable of sustaining demanding tasks such as long operating hours, remote surveillance and PIP systems.
Our housing solution are made of dry-coated metal, mostly of aluminum and have standard VESA mounting points. This gives an easy solution to the installation process.
Starting from our standard range, customizations (coating color, frame details, etc) are always possible.
Having the main components always in stock, our solutions are normally made available within a short lead-time.
Please contact us if these are the product you are looking for.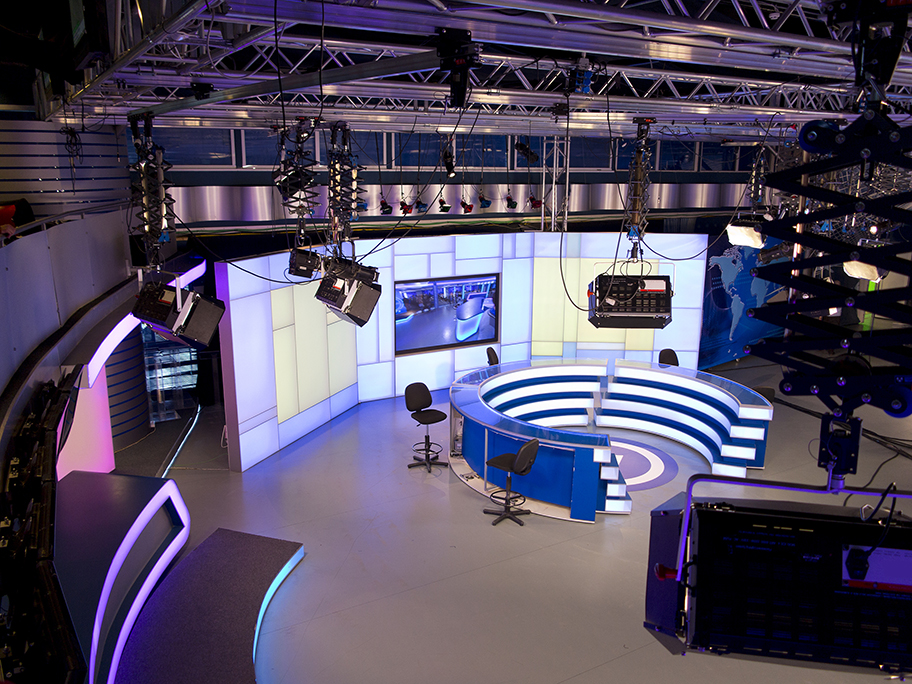 Products Catalog
| | |
| --- | --- |
| P/N | M75AN700V1 |
| Size | 75″ |
| Display Technology | IPS (Wide Viewing Angles) |
| Resolution | 3840 x 2160 (UHD) |
| Brightness | 700nit |
| Input Ports | 4 x HDMI / 1 x DP |
| Monitor Control | OSD / RS232 (SNMP optional) |
| Power Supply | 230V AC |
| Touch | n.a. |
| Cover Glass | Optional |
| Touch Controller | n.a. |
| Touch/Display Bonding | n.a. |
| Housing | Galvanized Steel 10/10 |
| Finishing | RAL9005 (Other RAL as Option) |
| Operating Temp Range | [0 – 50]C |
| Mounting System | VESA 400 x 300 |
| Outline Dimensions | 1676 x 954 mm |
| | |
| --- | --- |
| P/N | M86LN500V1 |
| Size | 86″ |
| Display Technology | IPS (Wide Viewing Angles) |
| Resolution | 3840 x 2160 (UHD) |
| Brightness | 500nit |
| Input Ports | 4 x HDMI / 1 x DP |
| Monitor Control | OSD / RS232 (SNMP optional) |
| Power Supply | 230V AC |
| Touch | n.a. |
| Cover Glass | Optional |
| Touch Controller | n.a. |
| Touch/Display Bonding | n.a. |
| Housing | Galvanized Steel 10/10 |
| Finishing | RAL9005 (Other RAL as Option) |
| Operating Temp Range | [0 – 50]C |
| Mounting System | VESA 600 x 400 |
| Outline Dimensions | 1923 x 1095 mm |
| | |
| --- | --- |
| P/N | M98SN500V1 |
| Size | 98″ |
| Display Technology | IPS (Wide Viewing Angles) |
| Resolution | 3840 x 2160 (UHD) |
| Brightness | 500nit |
| Input Ports | 4 x HDMI / 1 x DP |
| Monitor Control | OSD / RS232 (SNMP optional) |
| Power Supply | 230V AC |
| Touch | n.a. |
| Cover Glass | Optional |
| Touch Controller | n.a. |
| Touch/Display Bonding | n.a. |
| Housing | Galvanized Steel 10/10 |
| Finishing | RAL9005 (Other RAL as Option) |
| Operating Temp Range | [0 – 50]C |
| Mounting System | VESA 400 x 300 |
| Outline Dimensions | 2190 x 1245 mm |