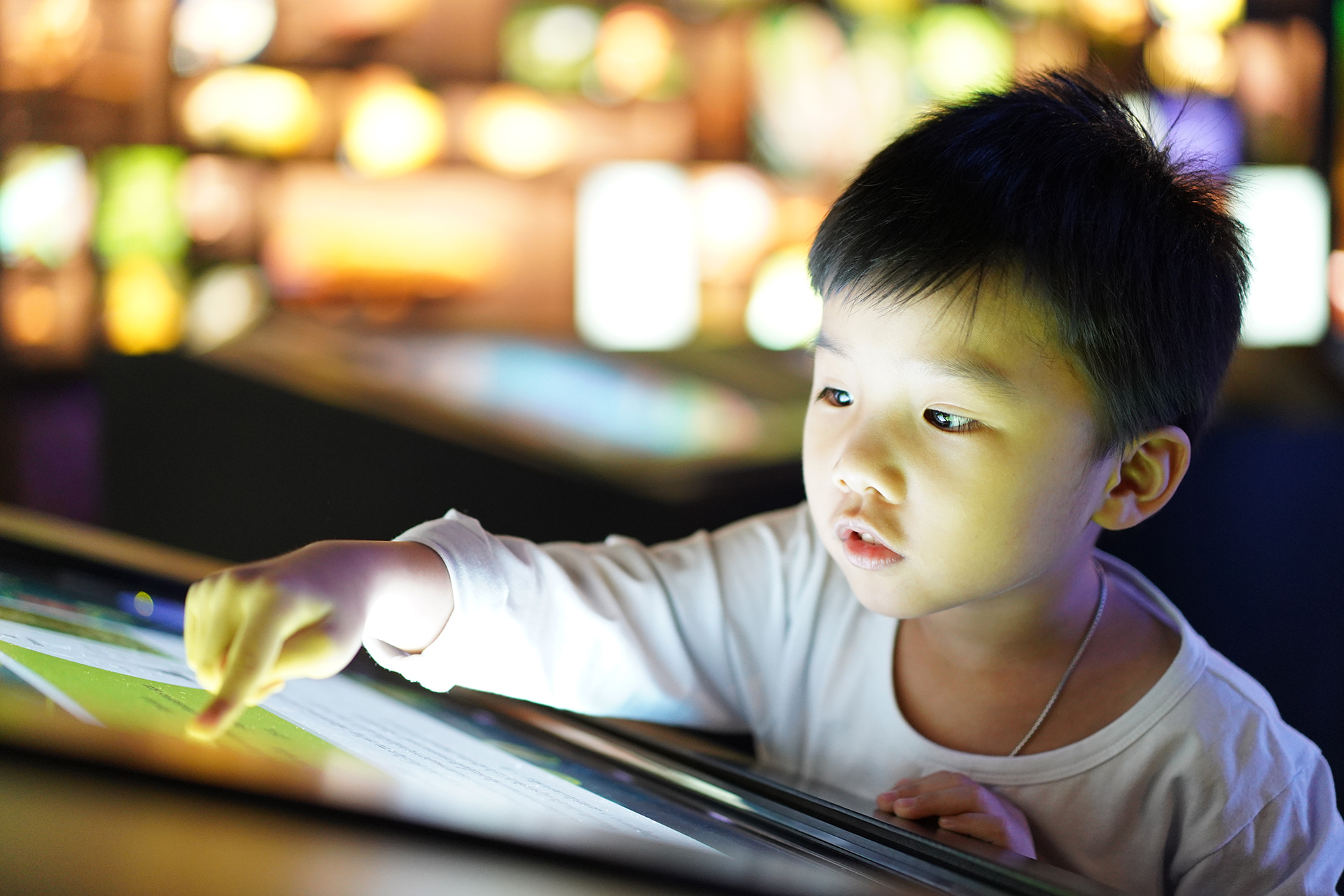 FOR SPECIALISTS IN EMBEDDED DISPLAY APPLICATIONS
DisplayHub can offer you its competence in different display bonding solutions.
We are one of the very few providers in Europe capable of bonding displays with touch screens and doing it completely in house.
With our own automated bonding equipment we can offer to our customers both a line-up of standard Touch Modules (LCD display + bonded Touch Screen), also the development of fully customized solutions.
Thanks to a fully automated process we can work "tooling free", giving to our customers a fast prototyping service without NRE charges for bonding tools.
Our automated equipment is also designed to support high volume production, with a very limited human labor overhead, making our solution competitive also in comparison with Asian suppliers.
Every time you are thinking about integrating a Touch Module in your application, contact us. We are sure we can provide you the solution you are looking for.